New Arrival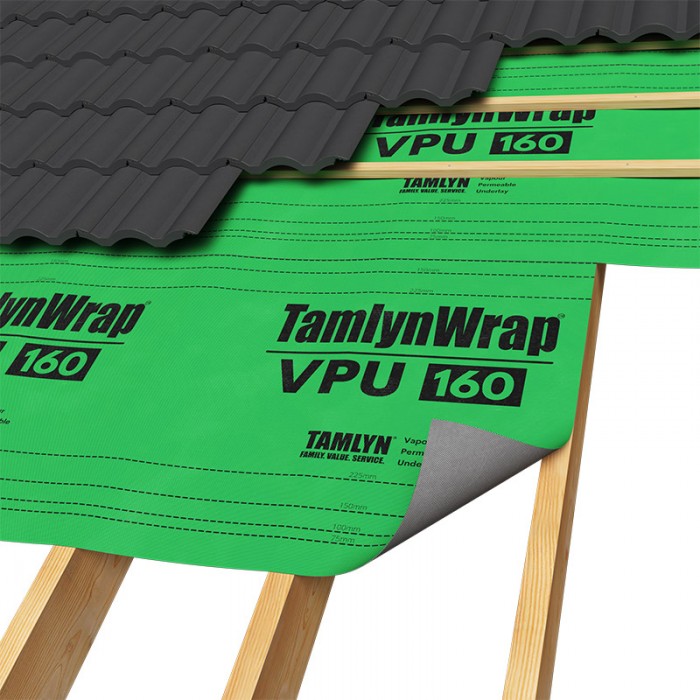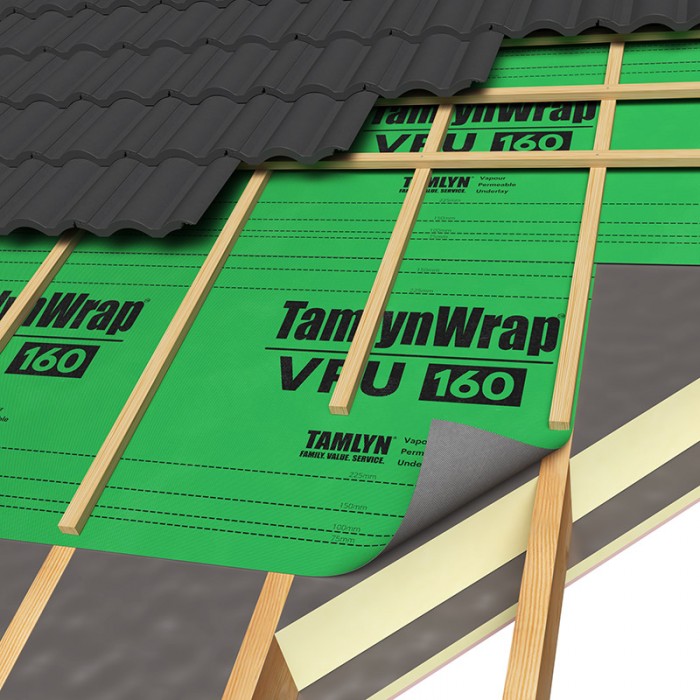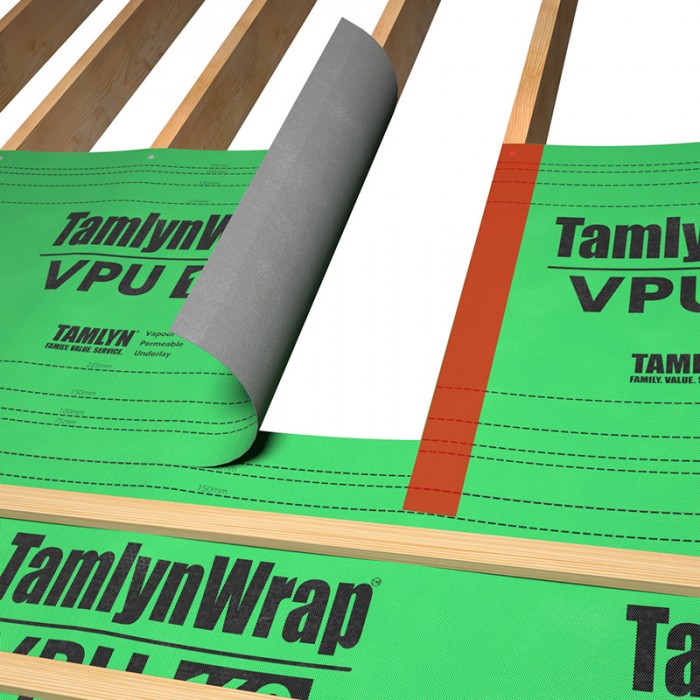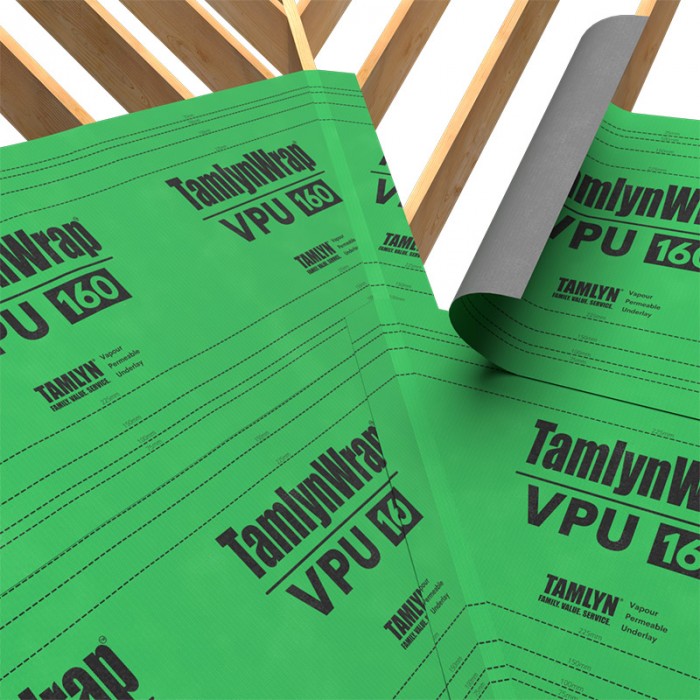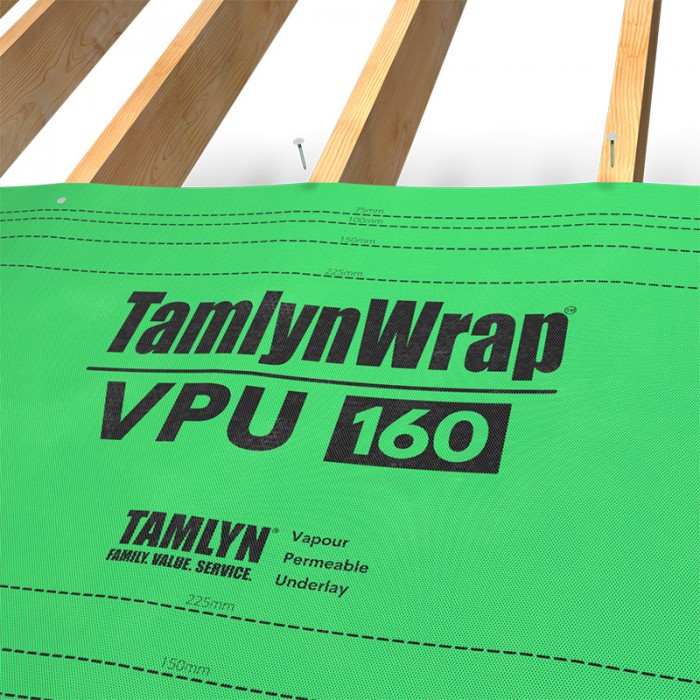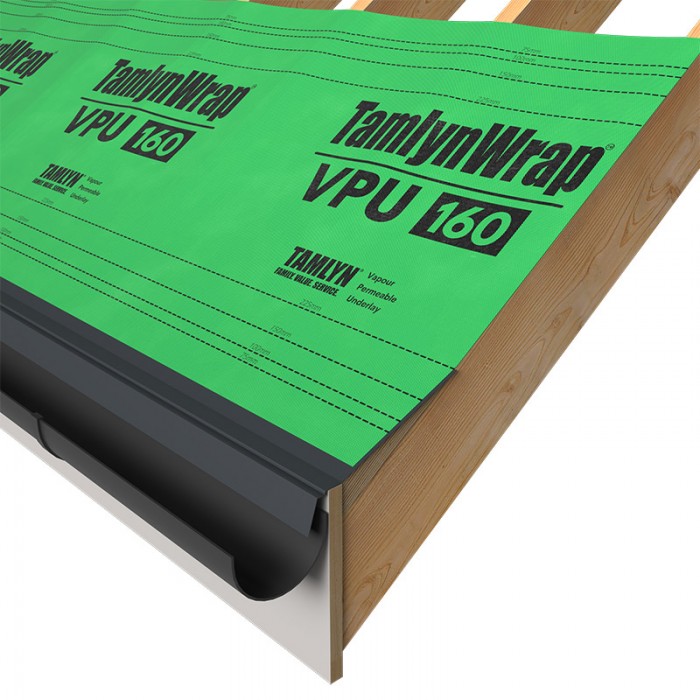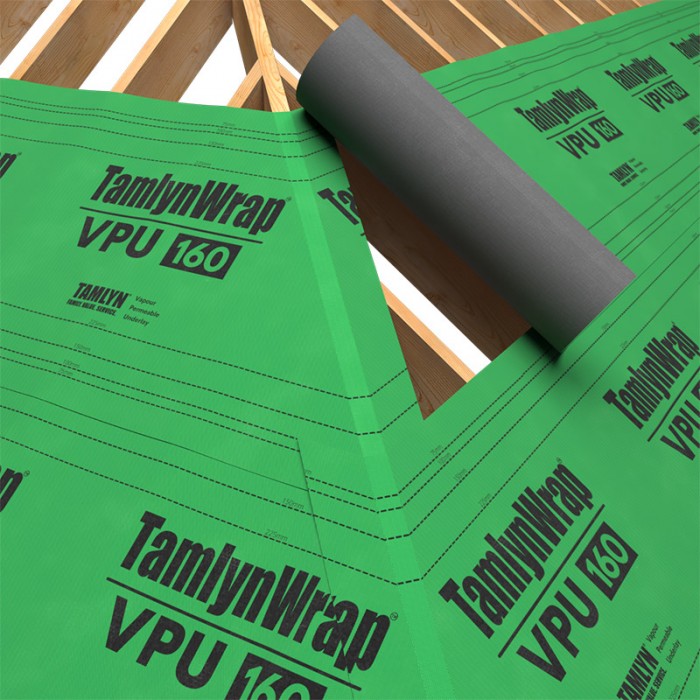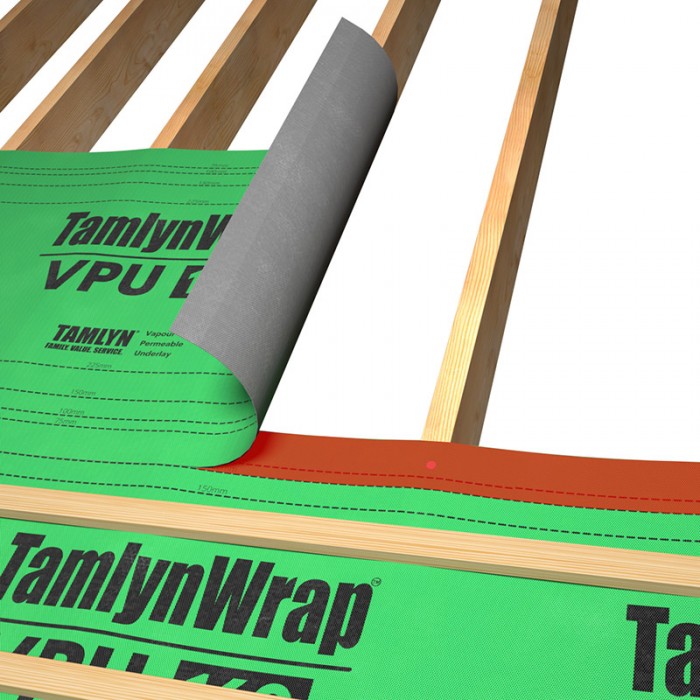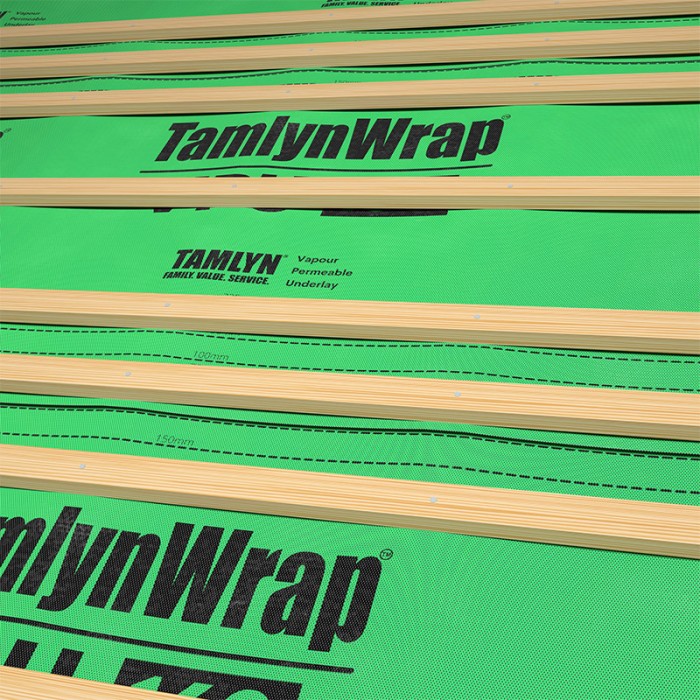 Due to current issues with lack of drivers, some deliveries may be slightly delayed. We always despatch items as quickly as possible but Covid / Brexit has put a huge strain on delivery companies. If you are in any doubt please message us before placing any order.
We only ship to England, Scotland and Wales. (Due to Brexit currently not N.Ireland)
We offer two methods of delivery, DPD for small / lightweight parcels and for the larger profiles Tuffnells.
Delivery is free for any order over £125 (EX VAT)
** There may still be a payable surcharge for delivery to your area if you are in some areas of the UK which we wouldn't pay. **
Cut off for same day despatch is 1pm (weekdays only)
Tuffnells
Our standard next business day delivery cost is from £19.50 (EX VAT) .
No standard deliveries are made during the weekend but it is possible to pay for a Saturday AM delivery - with a price surcharge.
Tuffnells charge a surcharge to the following areas: Jersey, Guernsey, Scottish Highlands, Scottish Islands, Isle of Wight, Isle of Man, Scilly Isles, Northern Ireland, Inner London, Wales, Scotland, Cornwall etc.), which is included during the checkout process.
This fee is high due to the length of all our items, being over 2m they are classed as 'ugly freight' by most couriers.
You may be asked to sign for your item before a courier leaves it.
Weekend orders will be dispatched the following Monday.
Northern Ireland and all parts of Scotland are a three day services.
We require a valid UK phone number to give to our couriers in case they need to contact you.
DPD 2 Day Small Parcel Service
For smaller items on our website we use DPD. This is a two /three business day service, which costs £6 (EX VAT).
If you mix smaller items on the website with larger profiles you will only be able to select Tuffnells as a courier.
You are more than welcome to collect your order.
Just select 'Collect from Profilestore' when checking out. It's a free option!
Once the order has been placed you'll receive instructions with a map so you can find us easily. Parking is close by.
Please contact us before you arrive we'll do our best to get the items ready for you to load and go with minimal hassle.
Your order should be available to collect an hour after it has been placed. Larger orders may take slightly longer.
Collection hours are from 8.30 - 4pm WEEKDAYS ONLY. (3pm Friday)
Any order placed after 3.30pm will not be ready for collection until the next business day.
Please do not arrive before placing your order!
Right to Cancel
You have 14 days from date of receipt to change your mind about your purchase. Products returned must be of a saleable quality and free from defects.
You are required to send the items back at your own cost.
If you are struggling to find a courier to return items, we do offer a collection service for any items you wish to return, this starts at £45.00 EX VAT - larger orders may cost more.
Unwanted items that are returned will be charged with a 40% restocking fee.
No returns outside this period will be accepted. You will also be expected to return the items within an agreed time period, usually 14 days.
Damaged Goods
In the unlikely event of your goods being damaged in transit, please telephone us on 0330 024 5230 or email us as soon as you notice the problem.
Ideally mark the delivery as damaged with the courier and have them returned straight to us. We would expect to hear from you within 7 days of signing for the items to confirm any damage.
Returning Goods
If you would like to return any items outside of the 14 day cooling off period please telephone us 0330 024 5230 or email us to obtain a returns number.
Unwanted items that are returned will be charged with a 40% restocking fee. They must be sent back in perfect condition and you will require a returns number before anything can be returned. We are not liable to cover any costs incurred during this process.
We will also charge a restocking fee (40%) for any order that is part returned (I.E some of the order is used or not wanted). This policy is only valid for 30 days after the order is placed. We would not accept returns back outside of this period.
Refunds
Refunds will be issued within seven days of receipt of the products back to us. We are not able to refund the cost of returning products to us if the item is not faulty.
Are you new here? Confused by anything you see?
Here are a few of our common questions, hopefully they'll help you out.
Why is shipping so expensive?
You may be used to paying £5 to have a small box delivered from eBay (in the back of a Mini) but unfortunately for Profilestore most couriers will not deliver items that are over 3 metres in length or weigh over 30 kg, which applies to most of our orders. Hence the price. We do offer free shipping over £125 (with limitations) and you are more than welcome to come and collect from us if that is easier for you.
Why am I being charged a surcharge on a 'free delivery'
When you enter your postcode our site looks up the cost and charges it directly to you. We do not make money on the shipping and we are aware it is expensive. However, our courier charges us a surcharge to deliver to some places in the UK (these places can be seen on our delivery and returns pages). This amount can be a large sum in some cases so we decided we would always pass it on, even on a 'free' delivery.
Minimum Order Value
This is currently set to £8 EX VAT & EX Shipping. On orders that are delivered.
There is no minimum value on orders that are collected from Profilestore.
It is not cost effective for us to process any orders under this value.
Samples
If you are uncertain about any item you are more than welcome to ask for a sample. Most of our PVC products are available in 15cm samples, which we can post via Royal Mail. Most samples are free, but if you require a lot you'll be asked to cover some costs. Please email us with your sample requirements.
Do we offer discount or 30 day terms?
We only offer discount on bulk / large / massive orders - or end of line products (again in bulk purchase). You can pay via credit card / debit card or PayPal on the website; we do not offer any buy now / pay later credit terms.
Can I place an order over the phone?
We do not take orders over the phone, this is simply because it is quicker and safer for you to do it via the website. Please do not worry about your details, the website will not ask for any private information apart from your name / address and we don't sell your details to any other company either. If you are unsure how to place an order via the website call us, we can talk you through it. It's really easy!
Is the product in stock?
Most of our products will have this below them:

This shows the item is in stock and ready to purchase, the amount in stock is shown ABOVE the price.
The stock levels are updated ever hour so are always accurate.
However, if you see this:

the item is out of stock. Clicking this button will allow you to enter your email address, Profilestore will email you within minutes of the stock being added (stock is added daily). You can then place your order.
Do I have to buy boxes of items?
Most of our stock is sold in single lengths. There are a few items sold in boxes - this is to minimise damage during shipping. Always remember you will get free shipping when you get to £125!
Where can I get an invoice for my order?
All our orders ship with a printed copy of the invoice. We also would ask customers to register with us when placing the order as it has several benefits. The ability to download an invoice at a later date is just one of them. They appear on the order page and can be downloaded / printed from any place or device in PDF format.
Do you have any special offers?
We have a sale section where items are sold virtually at cost price AND we also run monthly offers. We post details of them on our Facebook page. If you visit Facebook and give our page a like, you'll be able to see them.
We also have a bundles / bulk buys page where we sell larger amounts and apply a discount to them. If you would like us to add a bulk buy item to the site for you, please contact us
Click me to visit our Facebook page
How do collections work
Simply place the order as usual, select collect from Profilestore as a shipping option. You'll get an email (phone call) to say your item is ready for collection (usually within an hour). PLEASE PLACE YOUR ORDER AND WAIT FOR CONFIRMATION BEFORE COMING TO COLLECT IT!
Your basket already contains this item. You can not change the quantity in your basket because it is a custom offer.
You will be notified when this product is in stock.
Product Description
Specification and Material
3 layer construction, Spunbonded polypropylene, engineered microporous film, Spunbonded polypropylene
Suitable for roofing and walling applications
Excellent strength values
Helps avoid condensation risk
Exceptional resistance to water penetration
Highly vapour permeable
BBA certified
NHBC compliant
UV Stabilised
Printed head lap guide
1m x 50m roll
Installation Guide (see images for details on UK zones)
| | | | | |
| --- | --- | --- | --- | --- |
| Product | <345mm batten gauge | Declared wind uplift resistance (Pa) (2) | <250mm batten gauge (1) | Declared wind uplift resistance (Pa) (1) (2) |
| VPU 160 | Zones 1 to | 1716 | Zones 1 to 5 | NA |
(1) Underlays with a wind uplift resistance at a 250mm batten gauge that satisfy the minimum design wind pressure of 820 Pa for zone 1 are deemed to satisfy the requirements for use at 100mm batten gauges in all wind zones.
(2) Mean of test results.
Zone of applicability for VPU120 underlay in accordance with BS5534 : 2014. Clause A.8, with battened laps.
N.B. Declared wind uplift performance for integral and taped laps exceeds the requirements of all UK wind zones.