Biggest Range of Profiles in the UK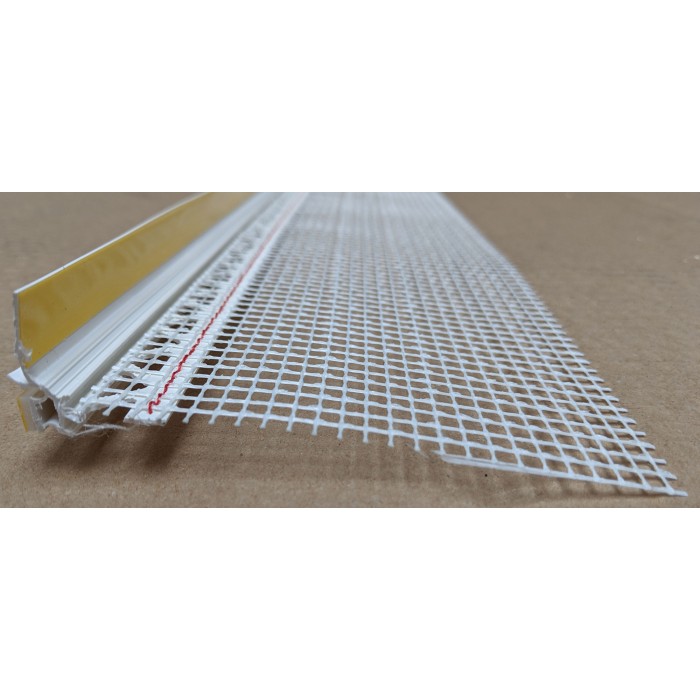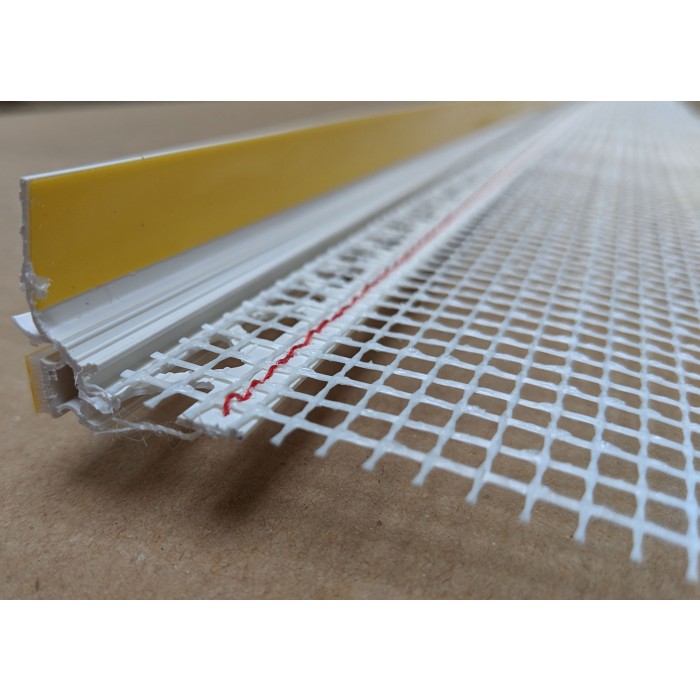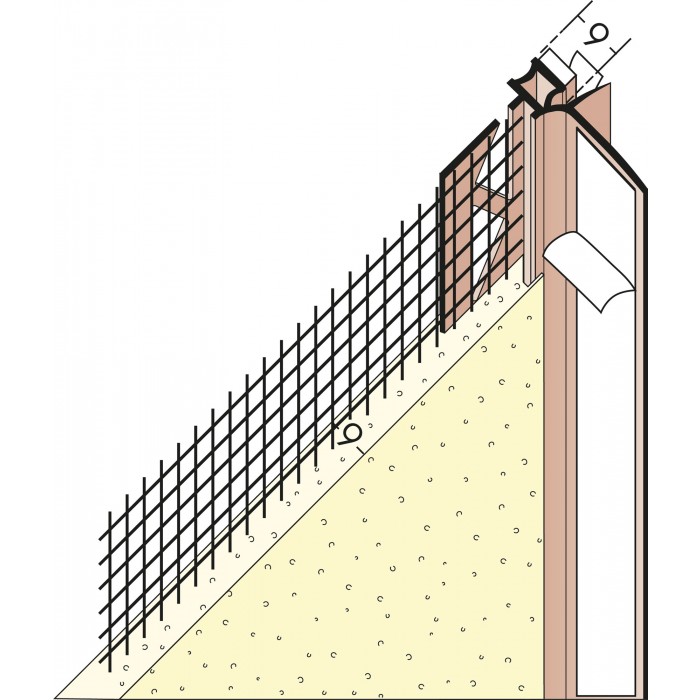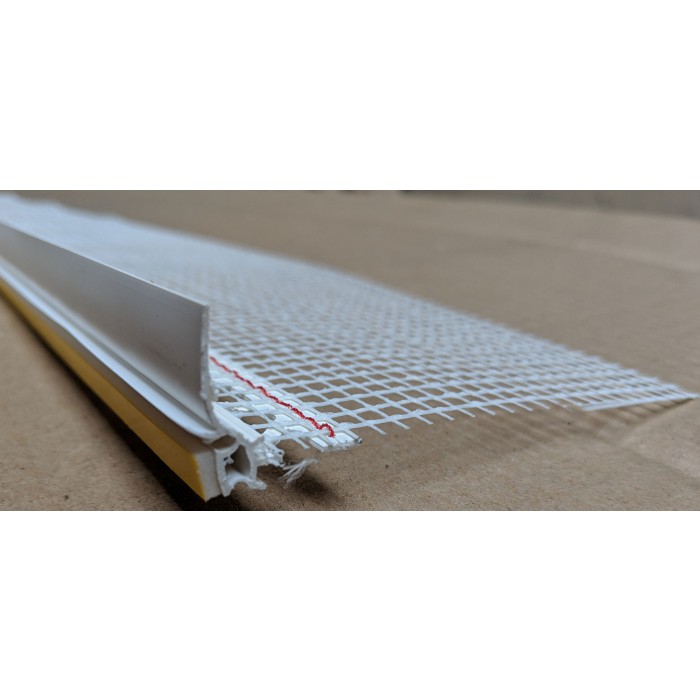 Currently we only ship to the UK.
Our standard next business day delivery cost is from £18.60 (inc VAT) .
No standard deliveries are made during the weekend but it is possible to pay for a Saturday AM delivery (with a price surcharge).
There is a surcharge to outlying areas (Jersey, Guernsey, Scottish Highlands, Scottish Islands, Isle of Wight, Isle of Man, Scilly Isles, Northern Ireland, Inner London etc.), which is included during the checkout process.
This fee is high due to the length of all of our items, being over 2m they are classed as 'ugly freight' by most couriers.
You will be required to sign for your item before it will be released by our courier (Tuffnells).
In order to qualify for next day delivery orders should be placed before 2pm. Northern Ireland and some parts of Scotland are three day services.
Tuffnells may phone you on the morning of delivery which is why we require a valid phone number for you
Delivery is free for any order of over £125 (EX VAT)
There may still be a payable surcharge for delivery to your area if you are in some areas of the UK which we wouldn't pay (sorry).
You are more than welcome to collect your order.
Just select 'Collect from Profilestore' when checking out. It's a free option!
Once the order has been placed you'll receive instructions with a map so you can find us easily. Parking is close by.
Please contact us before you arrive we'll do our best to get the items ready for you to load and go with minimal hassle.
Your order should be available to collect an hour after it has been placed. Larger orders may take slightly longer.
Collection hours are from 8.30 - 4pm WEEKDAYS ONLY.
Any order placed after 3.30pm will not be ready for collection until the next business day.
Right to Cancel
You have 14 days from date of receipt to change your mind about your purchase. Products returned must be of a saleable quality and free from defects.
We do offer a collection service for any items you wish to return, however this will incur a MINIMUM standard return charge - £35.00 EX VAT.
Damaged Goods
In the unlikely event of your goods being damaged in transit, please telephone us on 0330 024 5230 or email us as soon as you notice the problem.
Ideally mark the delivery as damaged with the courier and have them returned straight to us. Damaged goods are replaced free of charge so the sooner we know about the problem the quicker we can get you working again.
Returning Goods
If you would like to return any items please telephone us 0330 024 5230 or email us to obtain a returns number.
Unwanted items that are returned outside of the 14 day cooling off period will be charged with a 30% restocking fee. They must be sent back in perfect condition and you will require a returns number before anything can be returned.
Refunds
Refunds will be dealt with within 7 days of receipt of the products back to us. We are not able to refund the cost of returning products to us.
You will be notified when this product is in stock.
Product Description
Wemico self adhesive white PVC profile with mesh, for use on window reveals or door frames.
Attached to the frame with a foam tape, the frameseal has an adhesive strip to enable use of a protective film to be applied during the rendering process. This can be snapped off on completion.
Dimensions
Render depth 9mm
2.6m length
9mm x 9mm
White PVC
With Mesh
You may also be interested in these products from ProfileStore.co.uk
White PVC Self Adhesive Window / Door Frameseal Bead With Mesh 6mm Render Depth 2.6m 1 Length
More Info
White PVC Self Adhesive Window / Door Frameseal Bead With Mesh 9mm Render Depth 2.6m 1 Length
More Info